The 'on-the-go-est' pizza snack ever
A convenient, yet indulgent handheld snack
The most popular and classic of all snacks - yes the pizza - in a perfect handheld shape & size. A classic white baguette as the perfect carrier, with a rich but right amount of topping no drip, just joy! Made from quality ingredients and richly topped with recognizable &bite-size ingredients to maximize the taste experience.
Ready in 1-2-3: a hit for your shop at every moment of the day.
Not too small or too big: it fits every snacking moment: from noon until (late) evening. It's a rewarding, quality snack everyone can afford & comes back for. Great appeal, easy to serve and ready in a few minutes. Cut those queues with this easy accessible snack!
Available in 4 golden-classic recipes:
- Ham cheese
- Tomato mozzarella
- Veggie
- Spicy
Discover the 'on-the-go-est' pizza snack ever
Read more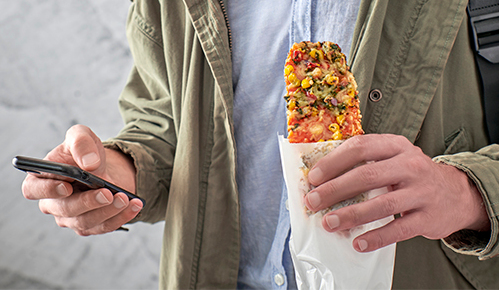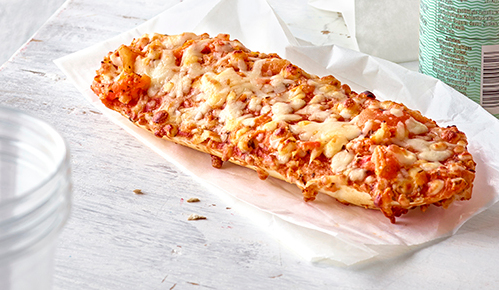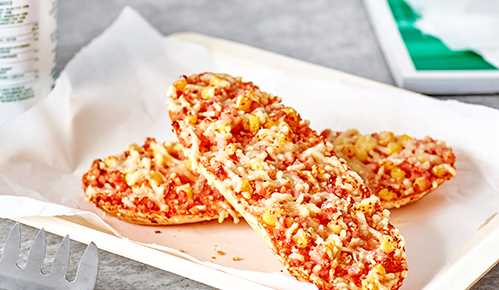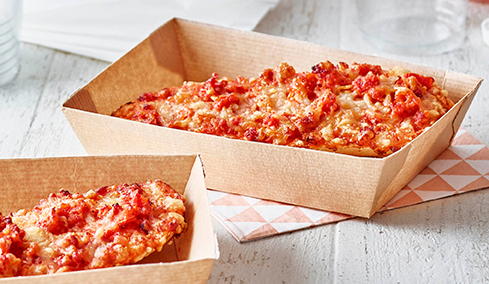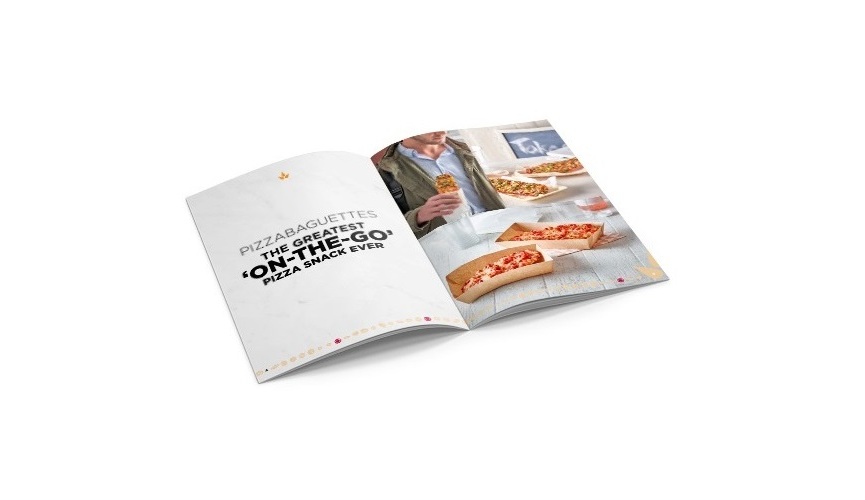 Get your hands on the greatest 'on-the-go' pizza ever!
Topped with tasty ingredients, perfect handheld format and spill-proof: the Pizzabaguette is to become the new snacking classic.
Discover leaflet