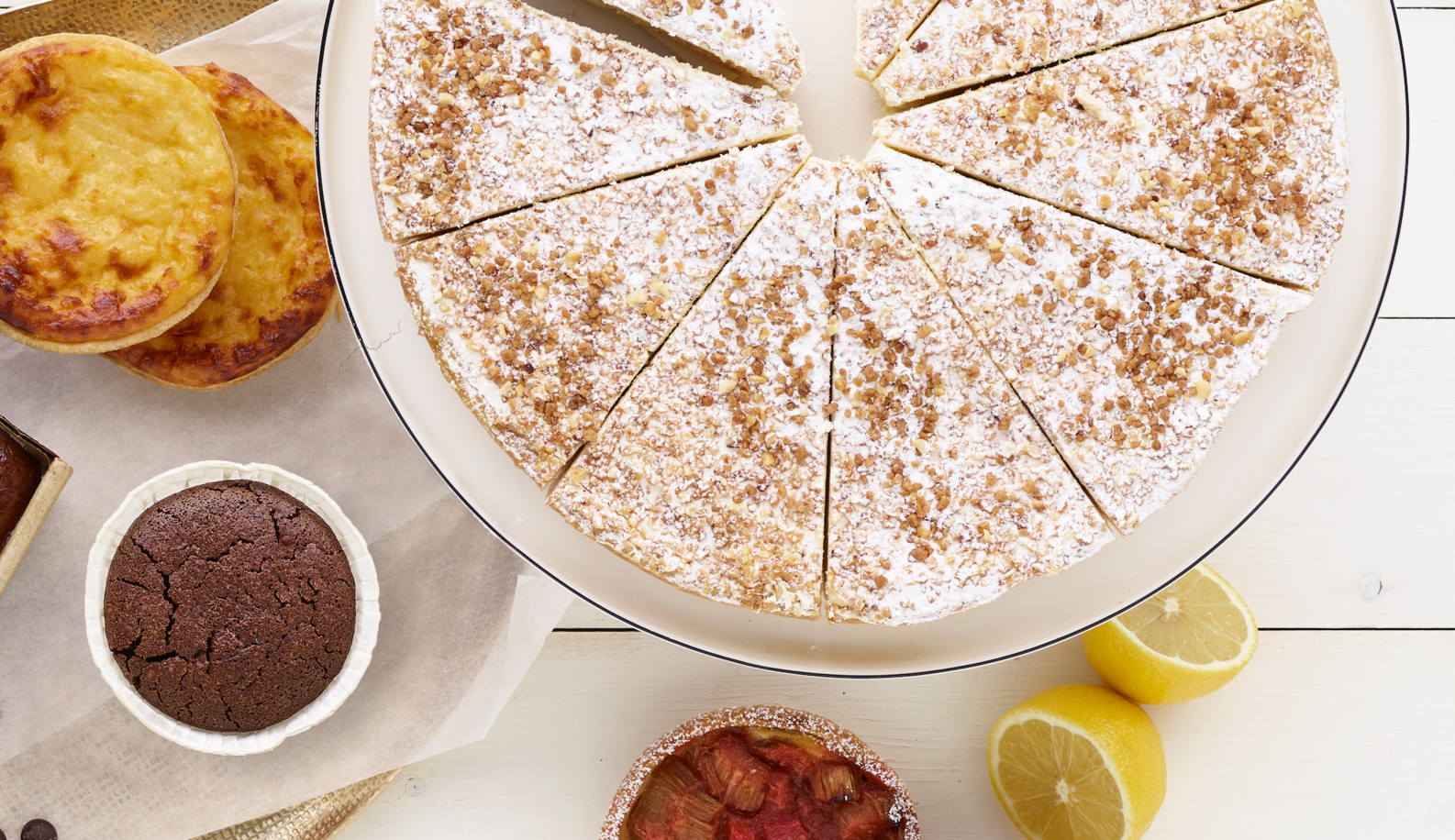 Discover the La Lorraine sweet bakery range
Are you looking for delicious muffins, brightly coloured donuts or classic pastries for your customers? Discover our full range of patisserie products.
Discover more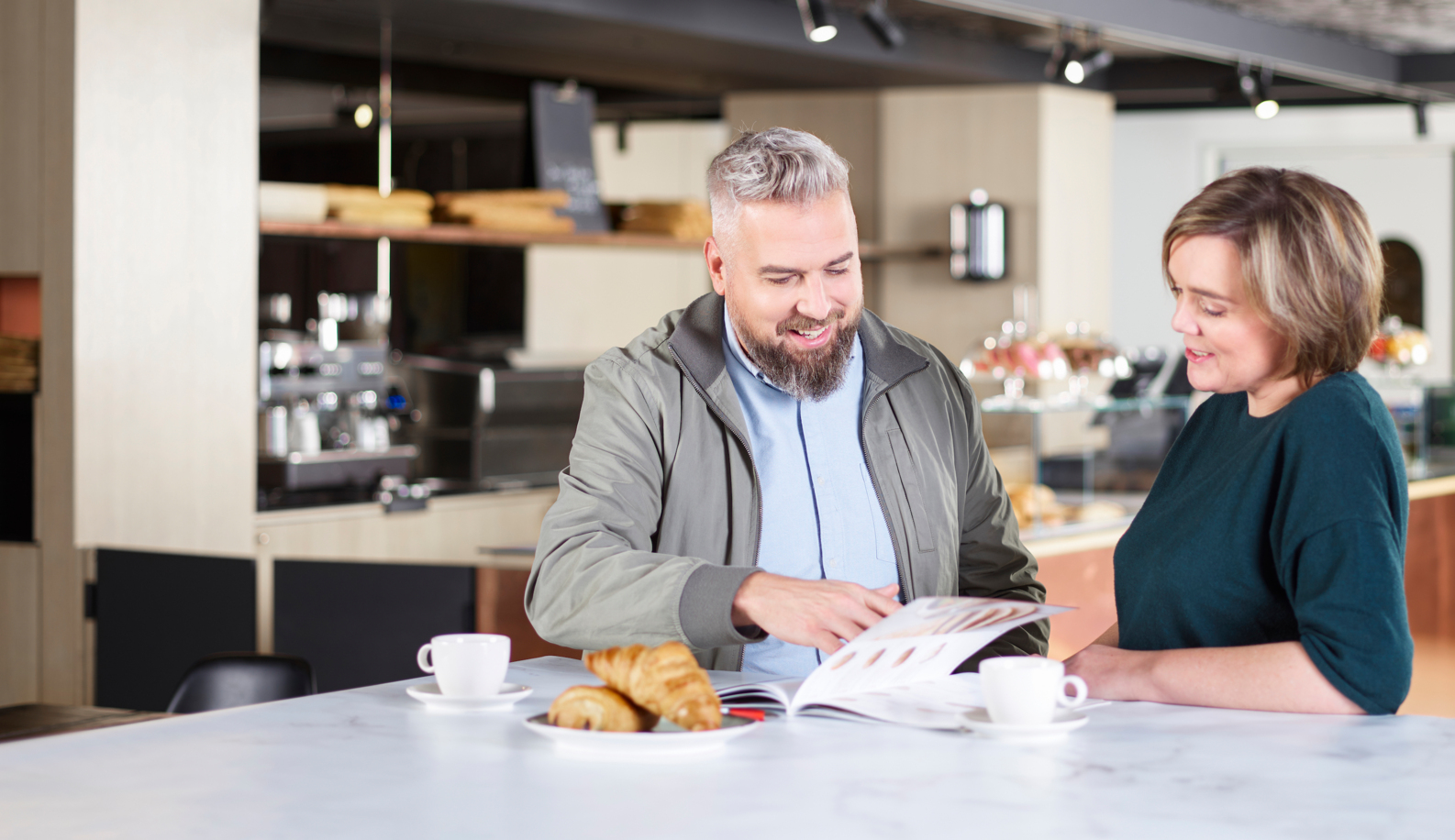 Contact
We will be happy to help if you need any information, are looking for a wholesaler near you or want to place an order.
Contact us