Bringing best-in-class bakery.
Every day.
Ready to inspire you with a wide & unique range of superior bakery products.
Let's meet your customers' demand for authentic, fresher and tastier baked goods.
Learn more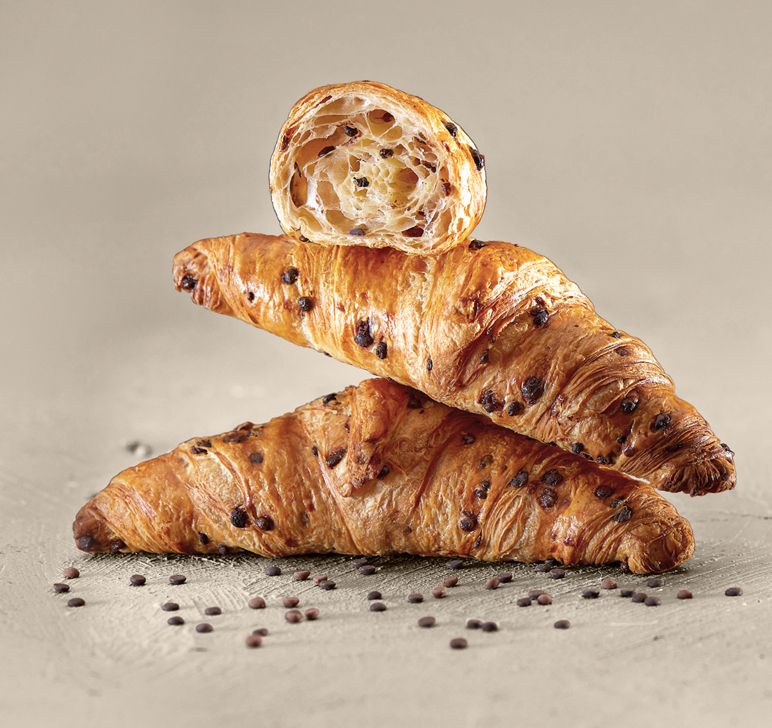 Pops & Drops Croissants
The crispy, puffy and light croissants
your customers know and love, but
with an extra twist.
Connect with us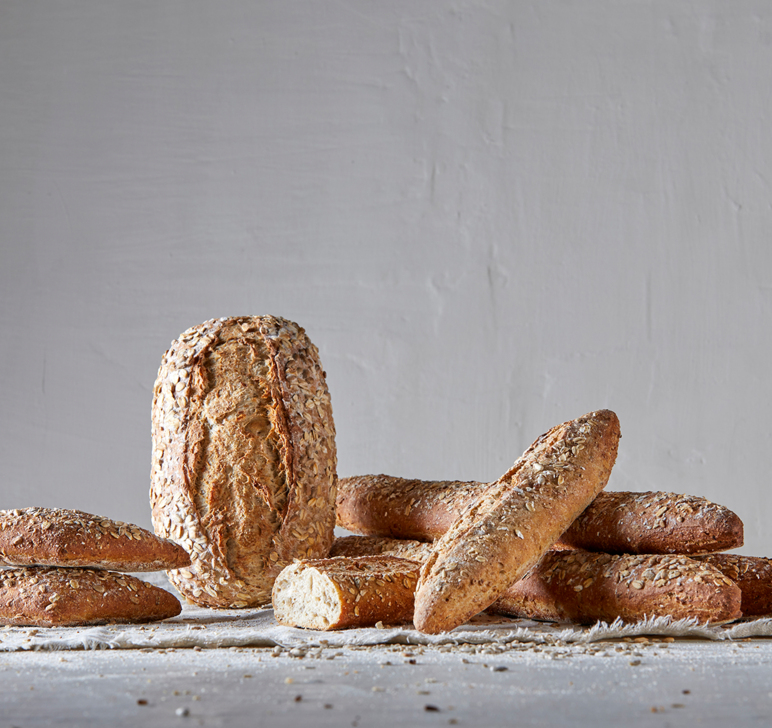 Taste needs Time
Artisanal levain breads: here to satisfy
your customers' hunger for authentic
and delicious products.
See products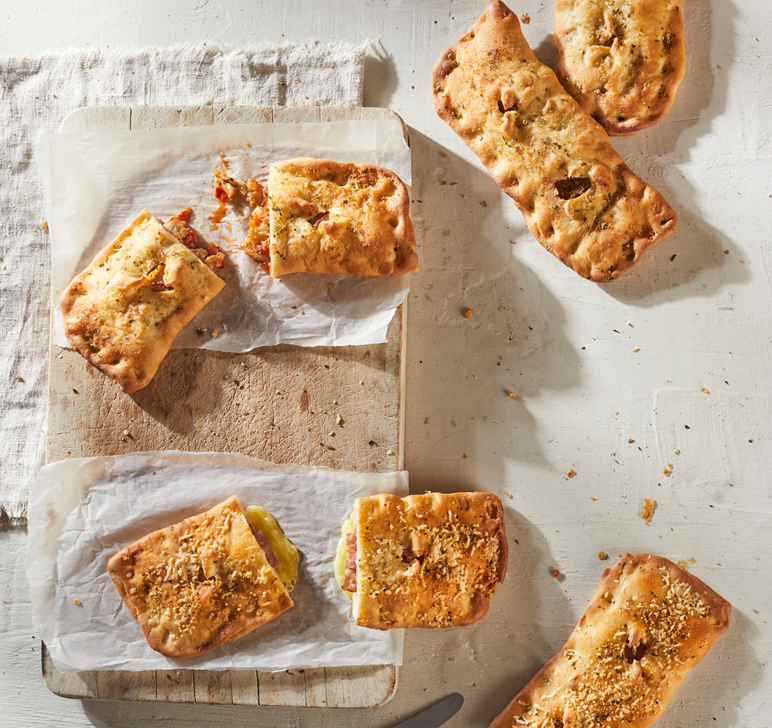 Filled focaccia
Crispy focaccia bread filled with comforting flavours. The newest savoury snacks to bake or grill & go!
Discover more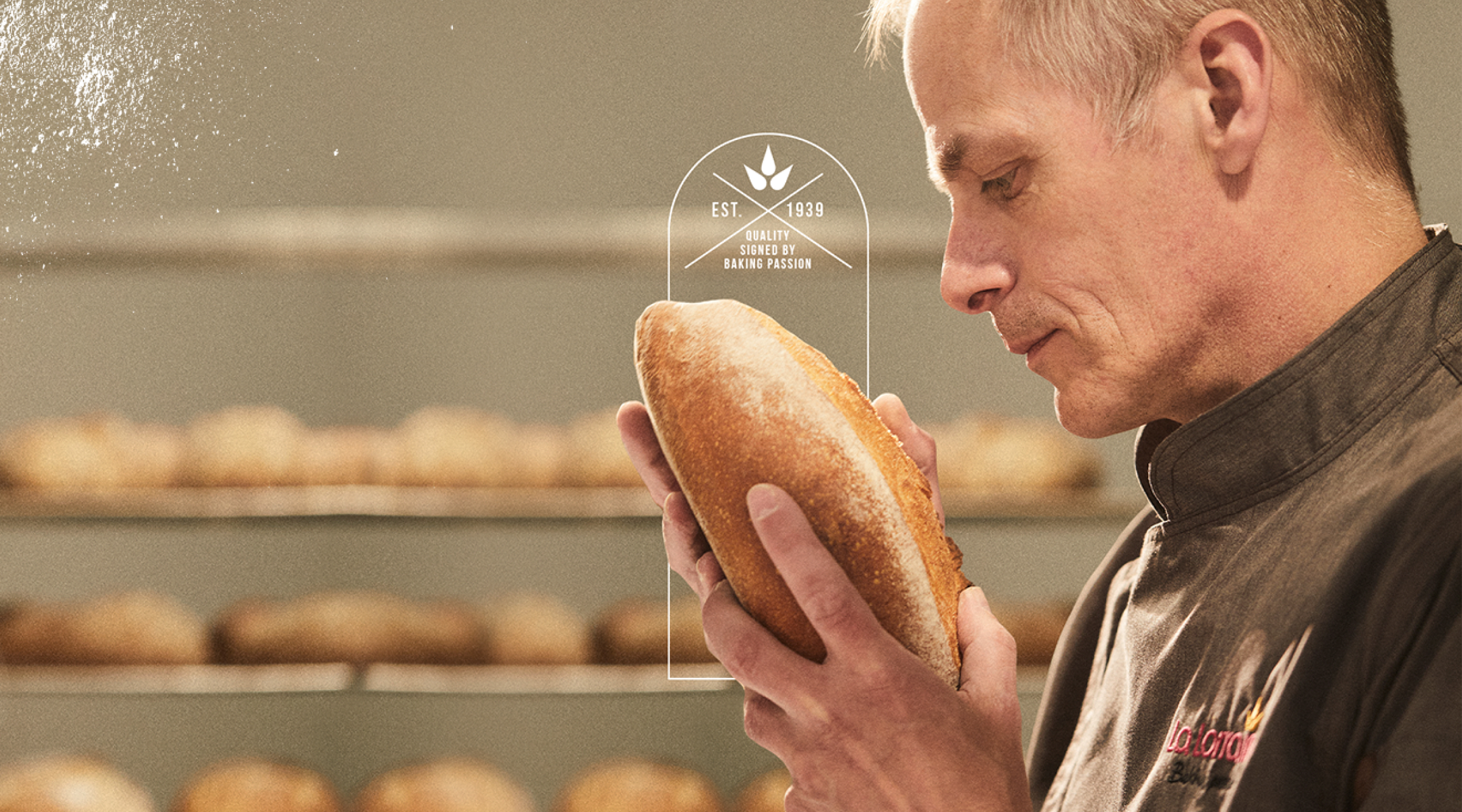 More delicious products?
Want to discover more La Lorraine products? Our complete catalogue is filled with tasty
bread and bakery. And free to download!
Download catalogue