Bringing best-in-class bakery.
Every day.
Ready to inspire you with a wide & unique range of superior bakery products.
Let's meet your customers' demand for authentic, fresher and tastier baked goods.
Learn more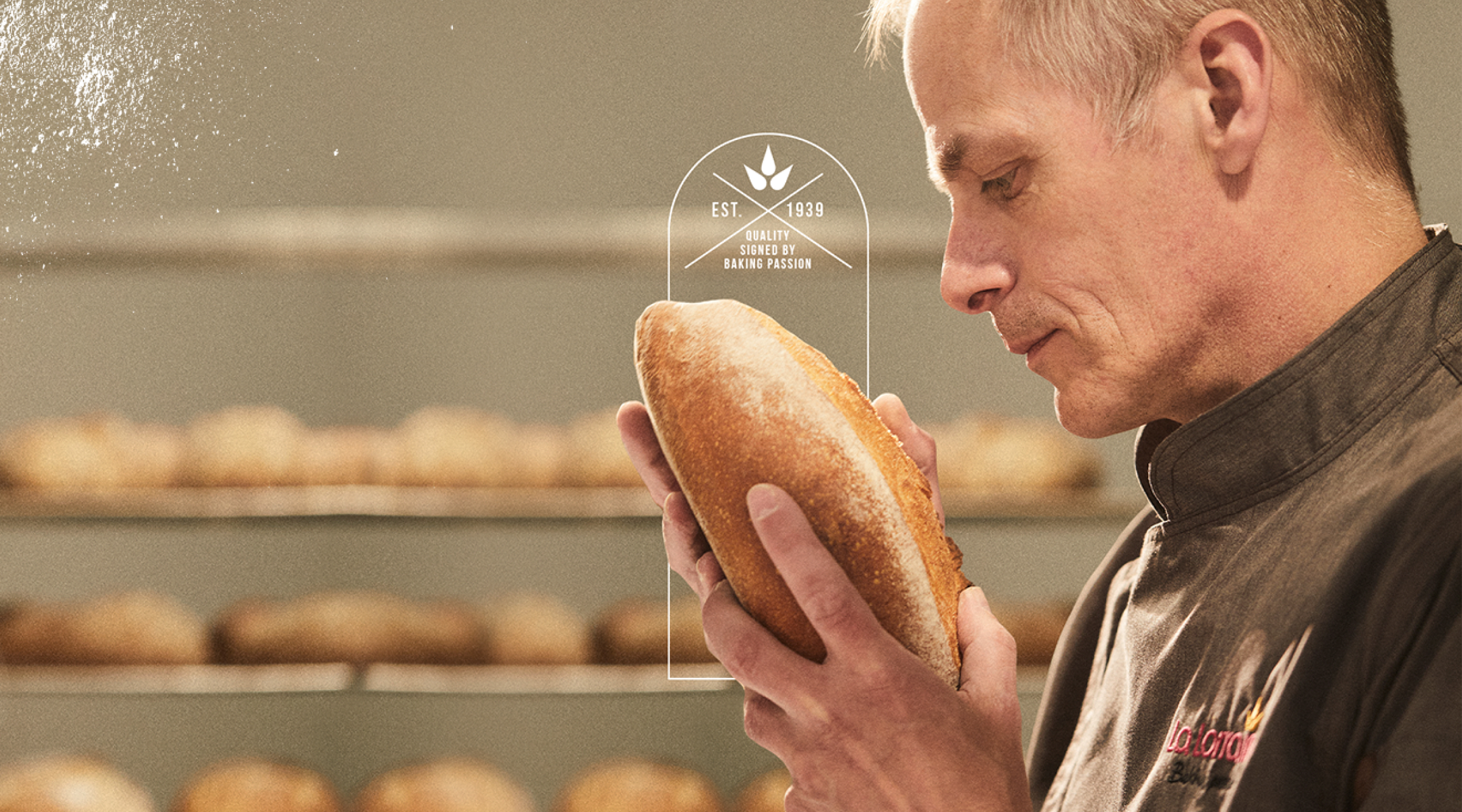 More delicious products?
Want to discover more La Lorraine products? Our complete catalogue is filled with tasty
bread and bakery. And free to download!
Download catalogue