Our guiding principles
We want to be your partner in craft
Together, we want to use craftsmanship to understand and awaken the great taste in bread & bakery products. And help your business thrive.
We share your passion for quality
Your customer's smile is the most important thing to you. And to us. That's why we work hard to bring you the best possible quality. From the field to the first bite.
Your trust means the world to us
We don't want to just talk about trust. We want to earn it. And keep earning it. Now and in the future.
Our goal is to support you. Every day.
No matter the size, type of business or oven, we are here to help you every step of the way. Guidance and coaching, Baking demos, starter boxes, sales techniques and tips & tricks, recipe inspiration, promo tools, marketing support, access to innovation, trends and insights.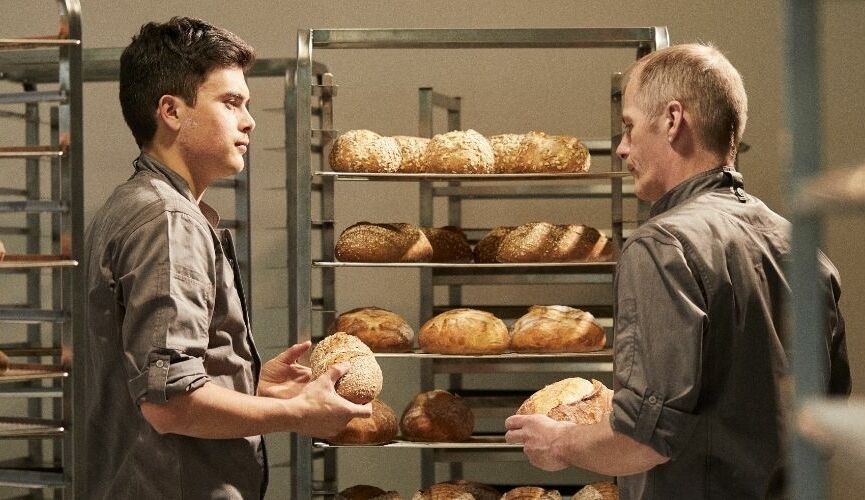 Focus on quality
Do your customers deserve only the very best? Then a partner as passionate about its profession as La Lorraine is your perfect choice! Our craftsmanship is reflected in everything we do. We work only with genuine bakers and invest heavily in training. We also conduct internal quality checks on a regular basis. That is how our passion is translated into top-class products which you can rely on and your customers will thoroughly enjoy.
Discover our products
Bake-off makes your life easier
Are you looking for the ideal combination of convenience, long shelf life, best-in-
class quality and most loved flavours? Then try the La Lorraine bake-off range.
Bake-off makes it easy to finish a wide range of specialities just before you sell them.
You can serve freshly-baked products in no time at all. Sounds good, doesn't it?
Discover the advantages of bake-off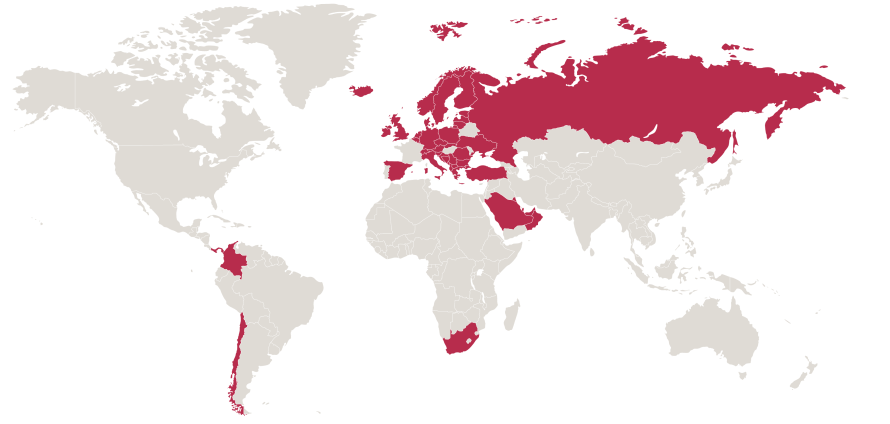 Find us all over Europe
With factories and research centres all over Europe, we can quickly respond to your local needs. And as part of La Lorraine Bakery Group, we have access to 82 years of bakery leadership. Ready to get inspired with a unique range of superior bakery products?
Contact us