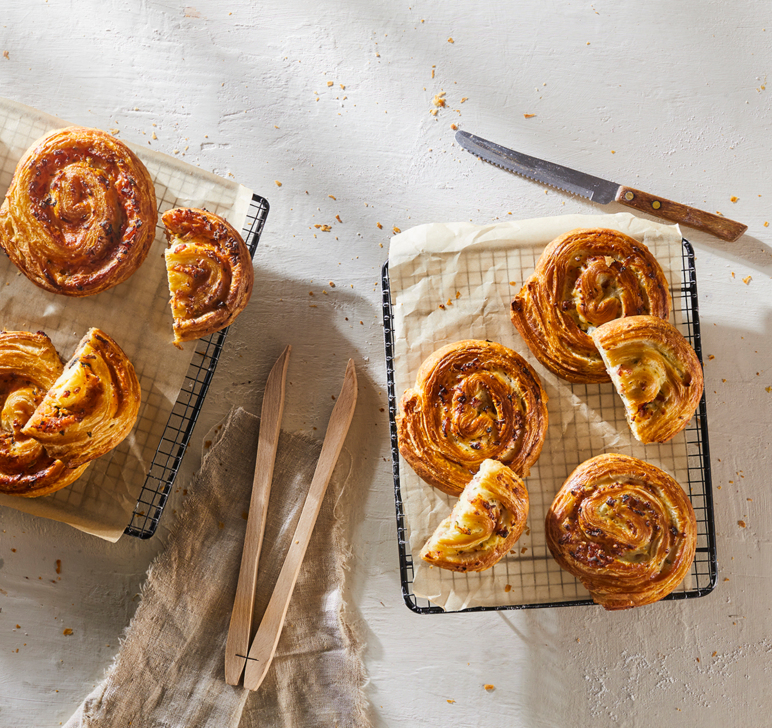 Topped or filled pastry
Sizzling hot snacks filled with heartwarming delights. Offer comforting blankets of puff pastry wrapped around favourite local and international snacks: from ham & cheese to incredibly delicious sausage rolls.
Download catalogue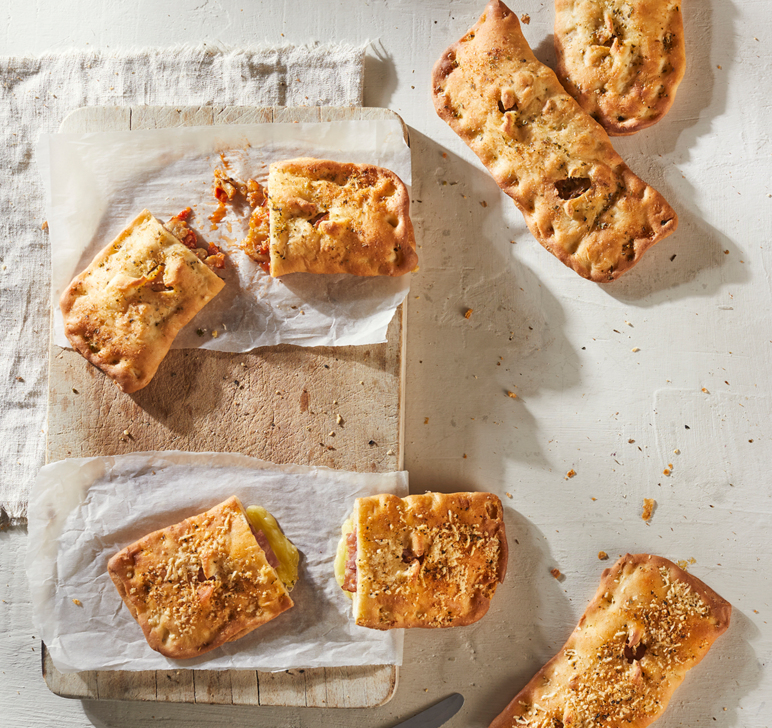 Topped or filled bread snacks
Create moments of intense pleasure with these soft and delicious dough pockets filled with steaming hot and familiar flavours. Easy to carry and oh so comforting to eat. Let your customers taste the warmth in every bite.
Download catalogue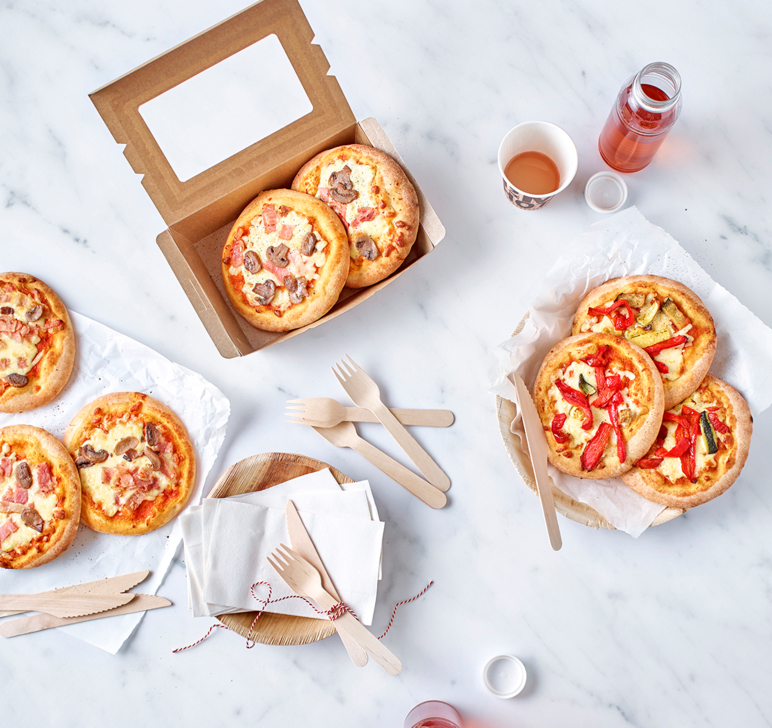 Pizzas & pizzaguettes
Molto buono and with lots of gusto! Serve your customers authentic Italian flavours with classic pizzas and pizzaguettes. Hot out of the oven and topped with quality ingredients everybody loves.
Download catalogue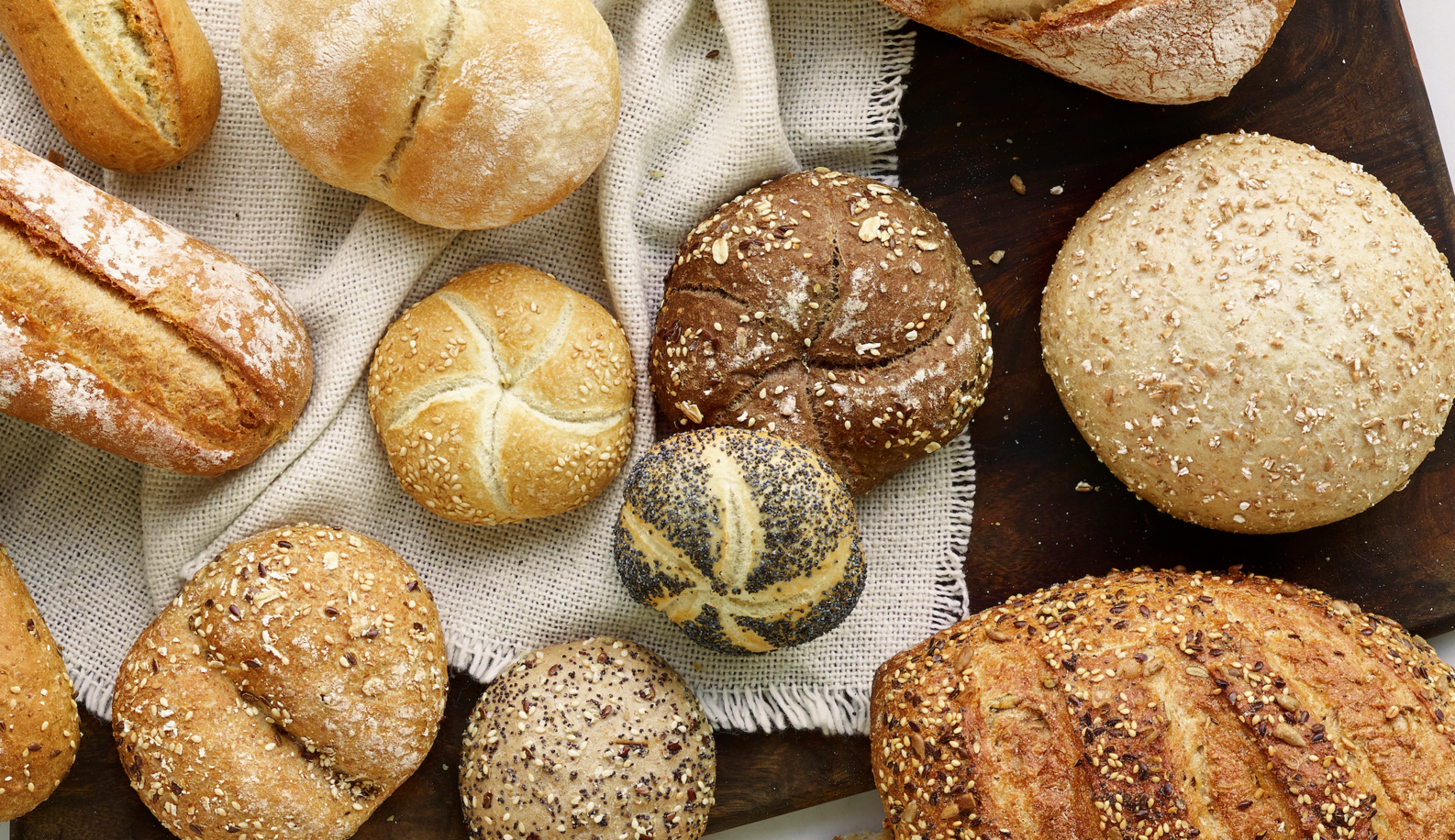 La Lorraine's bread range
A wide range of flavours and possibilities: you will find it all in the La Lorraine bread range. Discover our authentic artisanally baked breads here.
Discover more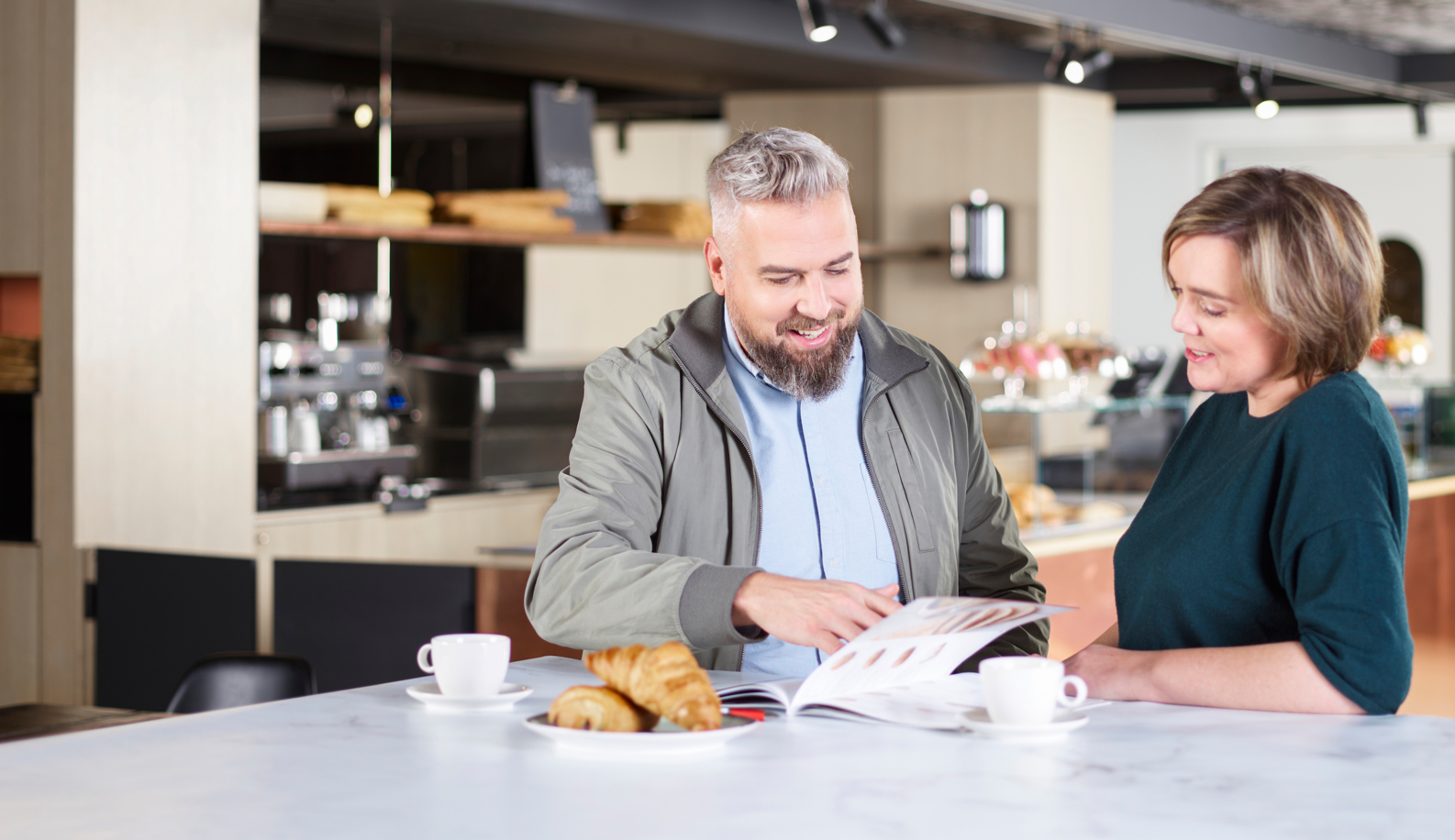 Contact
We will be happy to help if you need any information, are looking for a wholesaler near you or want to place an order.
Contact us