Through the ages of breadmaking, levain has always risen to the occasion: delivering great and authentic taste in every bite, a deliciously soft crumb and an aromatic experience that will leave your customers wanting more.
We, at La Lorraine, use our own signature levains to unlock a world of flavours in bread. From the classics to the nutty, malted and toasted taste of oat-sunflower; the smokey and herbal notes of a buckwheat-linseed; or even the pronounced cereal and roasted flavours of an artisanal multigrain baguette.
With our Taste Needs Time Artisanal Levain Breads, we offer a perfect matching taste in bread to all your customers: from mild and creamy to the more intense flavours of toasted grains.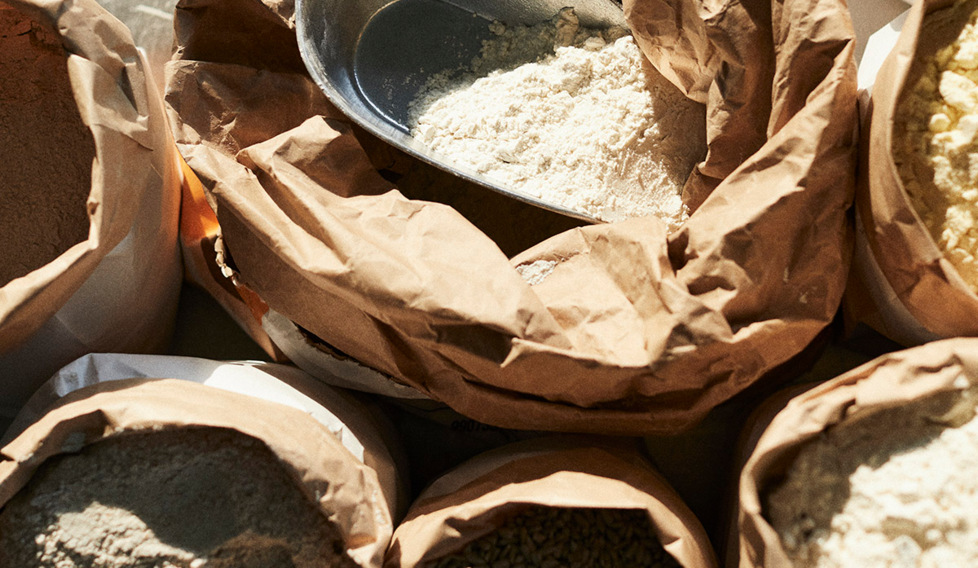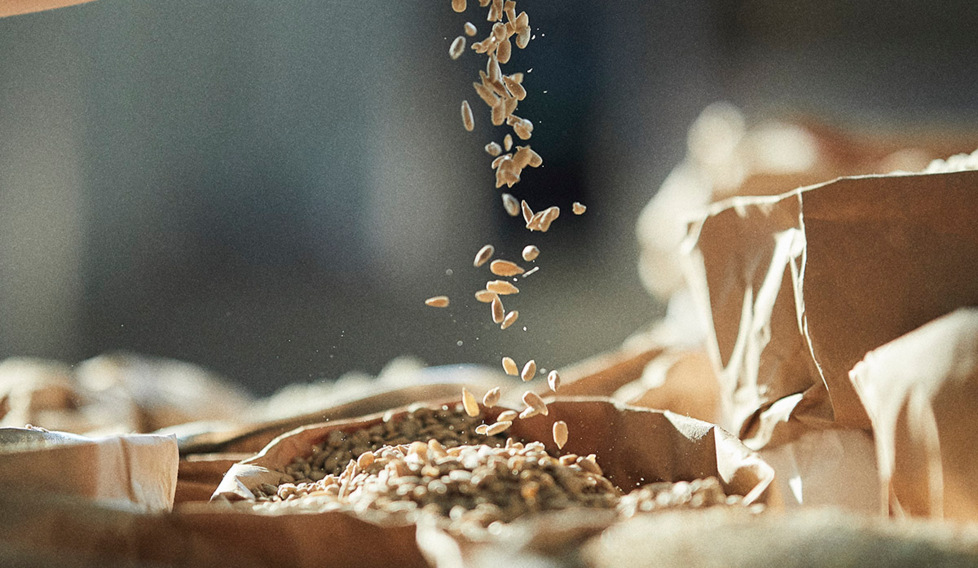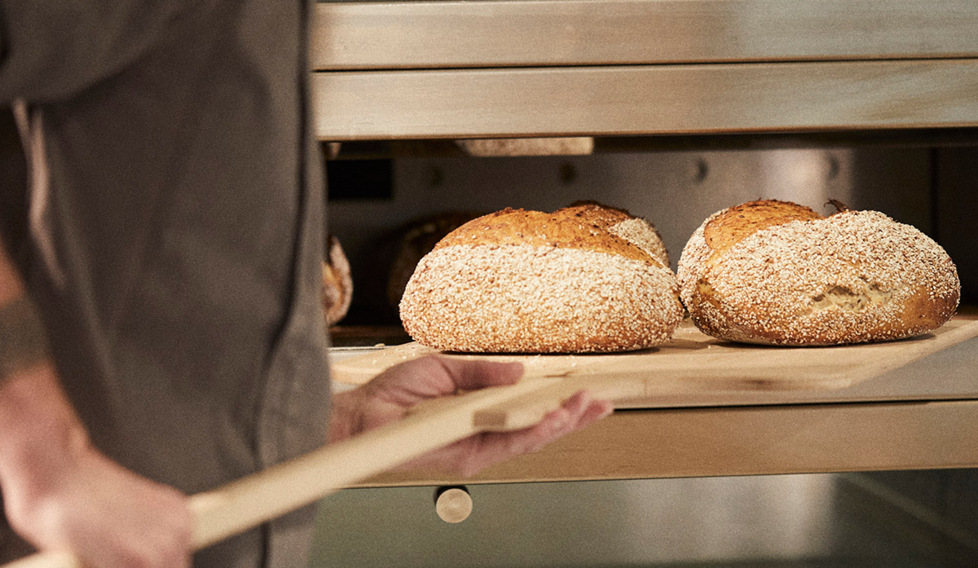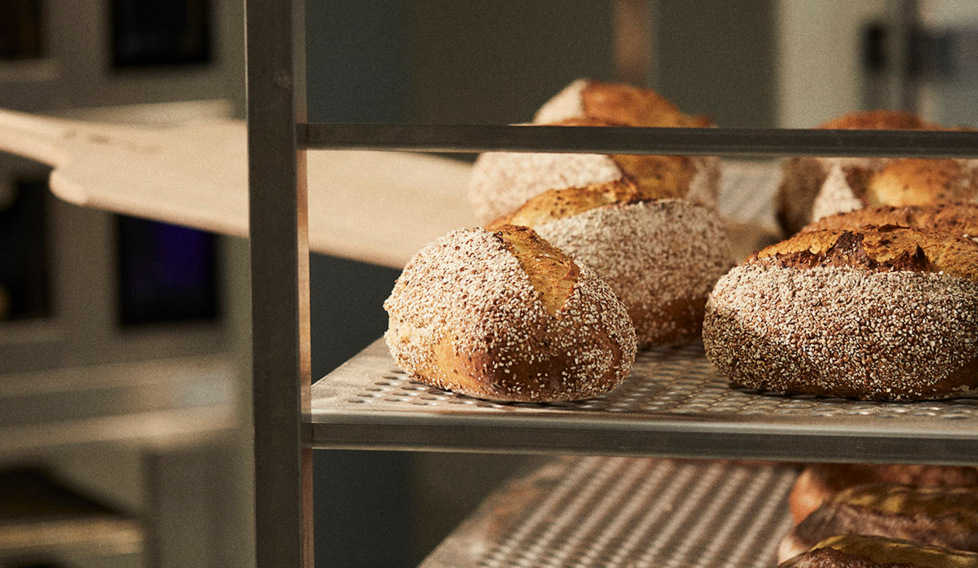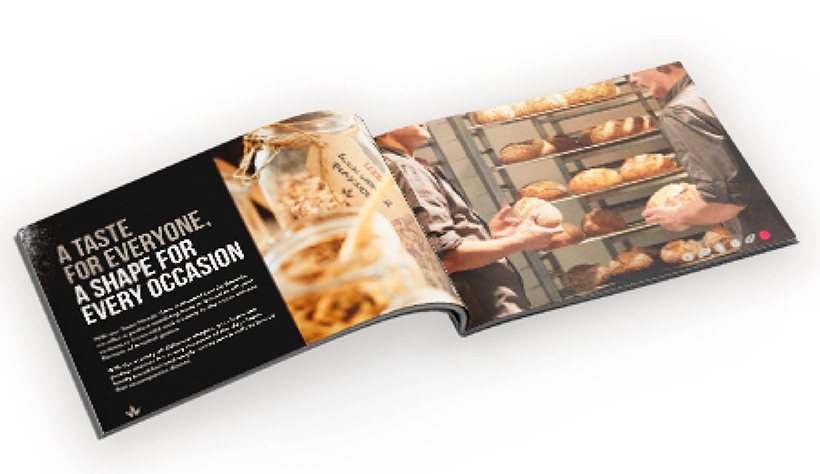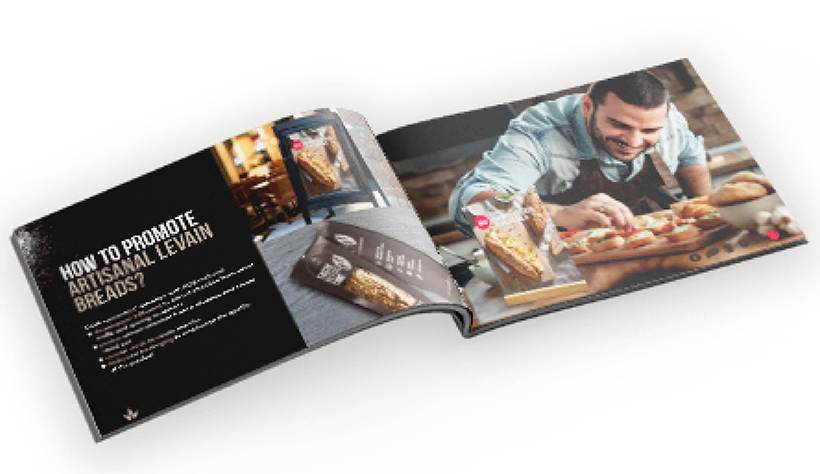 Breads that deserve checking out in the checkout line
Turn heads and make your customers' mouths water with all our delicious levain breads.
Download our foodservice leaflet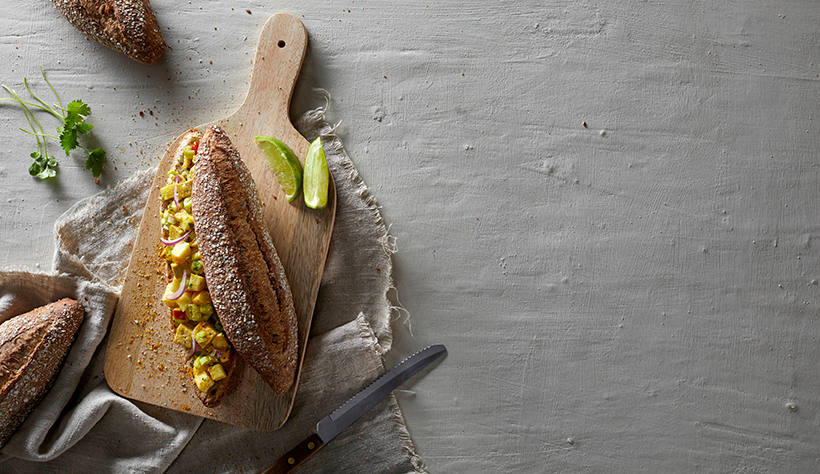 Create excitement with these recipes
Want to switch it up for your customers and offer them recipes they won't find anywhere else?
Get started with our recipes