This lemon & poppy seed treat combines convenience with deliciousness.
• 15 perfect slices, with no dry ends, resulting in a 100% sellable treat and zero waste.
• Pre-sliced for your convenience
• Just thaw and serve.
It's an easy-to-serve delight that fits on your menu no matter the time of day. As a dessert? Quick, wholesome breakfast? Or what about as a snack with your coffee offer?
5002069 - LEMON POPPY SEED CAKE PRE-SLICED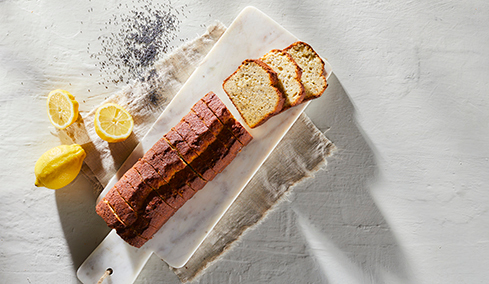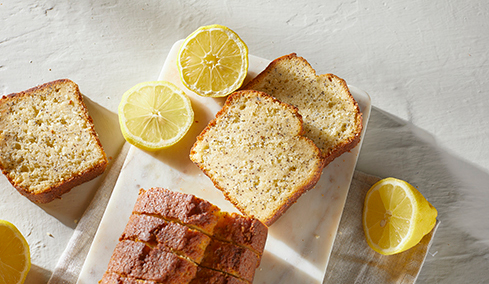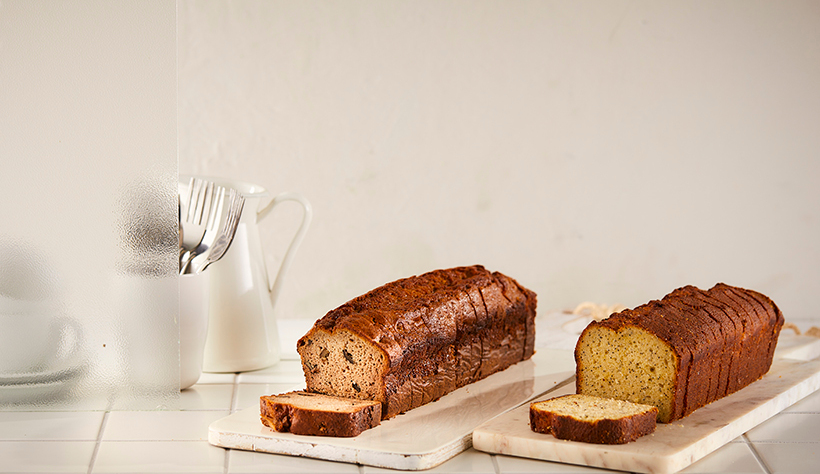 Another slice of healthy and delicious
Have you tried our banana bread already? Another 15 slices of pure convenience, made with quality ingredients. Discover an explosion of banana flavour and a treat for young and old alike.
Discover our banana bread