Experience the taste of real bakery tradition
With a lot of passion and dedication, our master bakers reinvented the autentic recipes of these delicious rolls.
The pure ingredients & high hydration level, perfected through exceptional long resting times of the dough at different temperatures, give your customer the thin and crispy crust they love.
Experience an incredible bite that's designed to satisfy your customers' craving for authentic, simple delights.
Available in 5 different flavours:
• 4800093 - RUSTIC CUBE VITAL
• 5001737 - RUSTIC CUBE WHITE
• 5001618 - RUSTIC CUBE MULTISEED
• 5001736 - RUSTIC CUBE OLIVES & HERBS
• 5001735 - RUSTIC CUBE RAISIN CINNAMON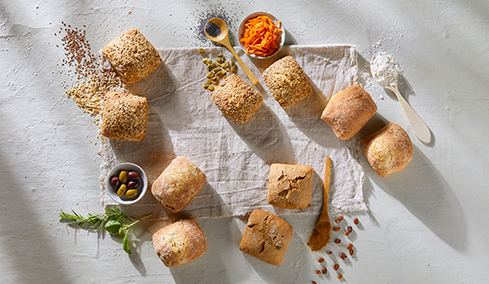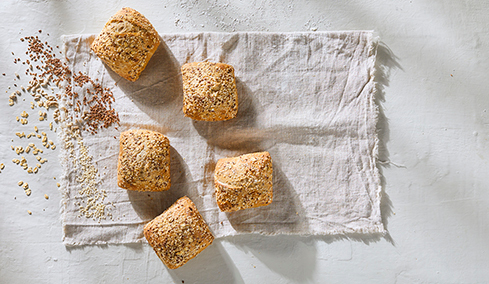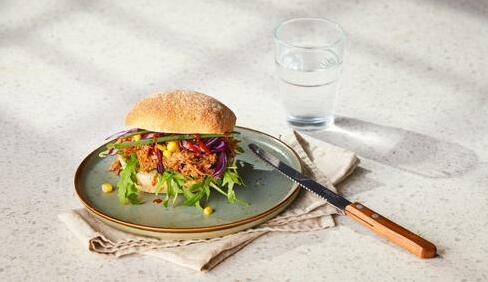 Pure pleasure recipes
Find new and inspirational recipes to spoil your customers with. Looking to give your menu a boost?
Check-out recipes