Bring new heat to your hottest snacks with savoury swirls!
Did you know that 50% of consumers globally stick to familiar and traditional flavours for their savoury snacks? Prepare to offer the flavours they love most inside crunchy and satisfying dough pockets that are also easy to carry and eat.
Time for a familiar-tasting on-the-go snack
- Ham cheese swirl
- Pizza swirl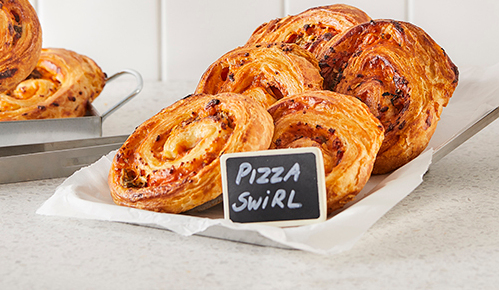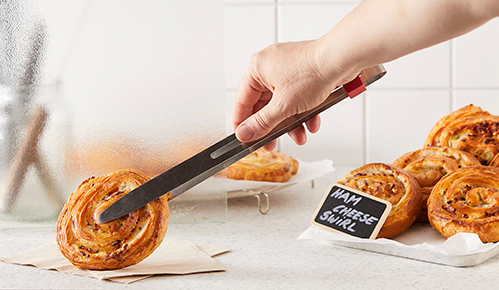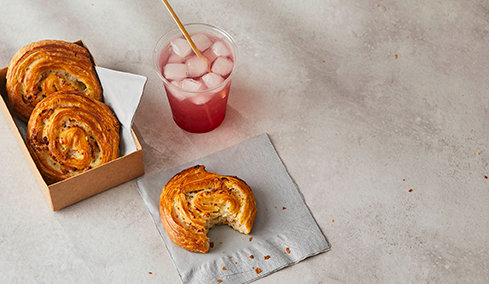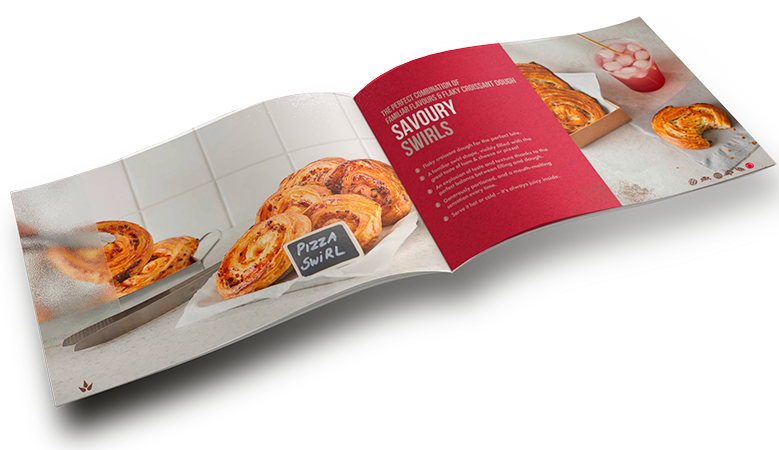 Get the most out of our savoury snacks
Trigger the taste buds of your customers with their favourite flavours. Discover how to elevate your snacking offer.
Download leaflet