Taste Needs Time presents Artisanal Durum Grain Breads
The purest expression of artisan selection & craft.
Our 100% durum grain breads are the epitome of craft. And they show it! With a beautifully cracked crust that reveals hues of its characteristic yellow crumb. What's more: you'll taste it! And it will loved by everyone: nutty and buttery flavours and a crumb that melts in the mouth.
All our Artisanal Durum Grain breads are made with 100% durum grain (an ancient hard wheat also called semolina) and our unique active, liquid sourdough.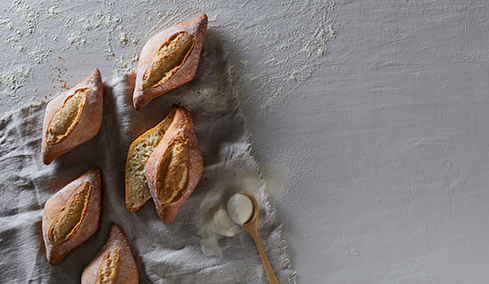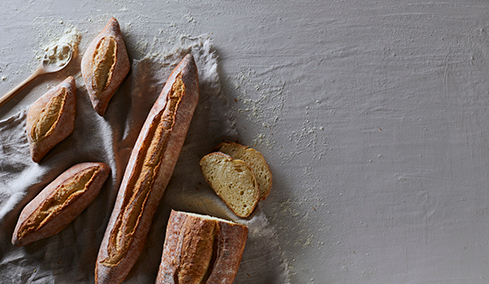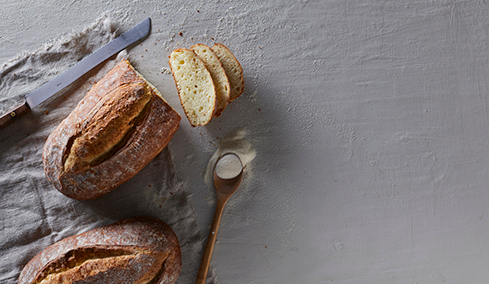 Be in the know about Artisanal Durum Grain Breads
Get all the expert insights: about durum grain, the craft, the taste, the colour, the mouth-watering crumb! There is a lot to know about our durum breads.
Discover more