Give wellbeing a boost with fibre from bread!
Consumer demand for tasty and healthy products is on the rise. And bread with fibre is an unmissable delight on their menu. Discover the wholesome and delicious choices you can offer them with our breads on fibre!
Did you know that bread is one of the best sources of fibre you can put on your menu?
Discover products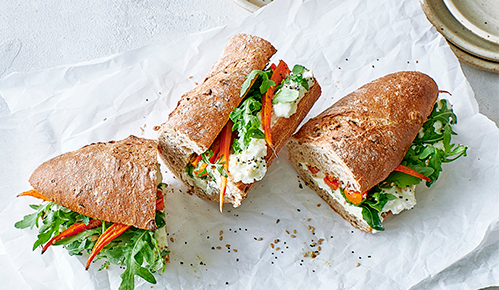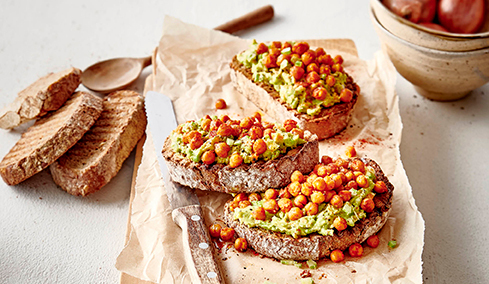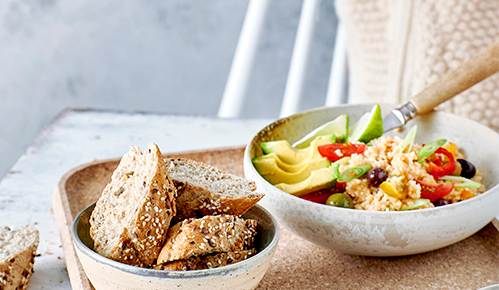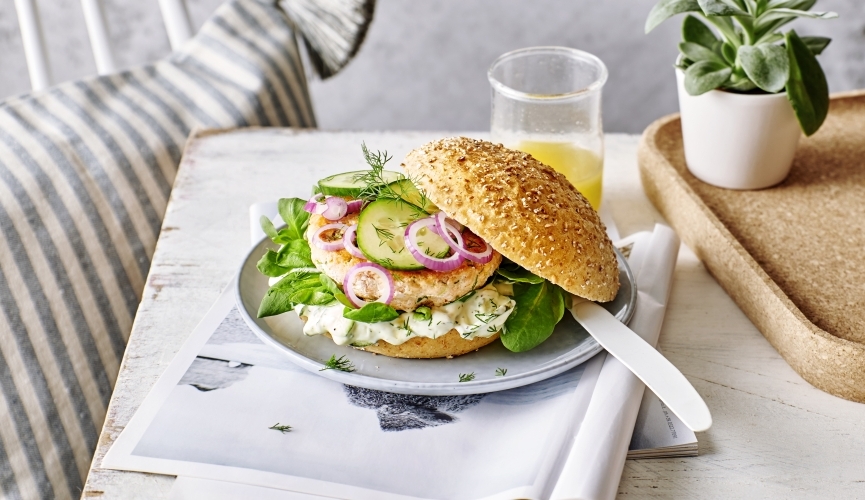 Try our recipes for success!
How to create recipes that seduce from the first glimpse in the counter, are profitable for you and sell? At La Lorraine we love to help you a hand. Delight your customers every day with our selection of recipe solutions, developed for foodservice and tested by our chefs.
Discover